The Friends of York Art Gallery welcome you!
A lively and active group with a passion for art, promoting York Art Gallery and supporting the cultural life of the City
Our next Gallery talk will be on 13 December when Michael White will speak about John Coplans' Frieze No.6

'Photograph by Gareth Buddo @ Furmoto'
Fostering the appreciation of Fine Art since 1948
The Friends enjoy an active programme of events, featuring art talks, exhibition previews, guided visits to galleries and collections, and trips away, both in the UK and overseas.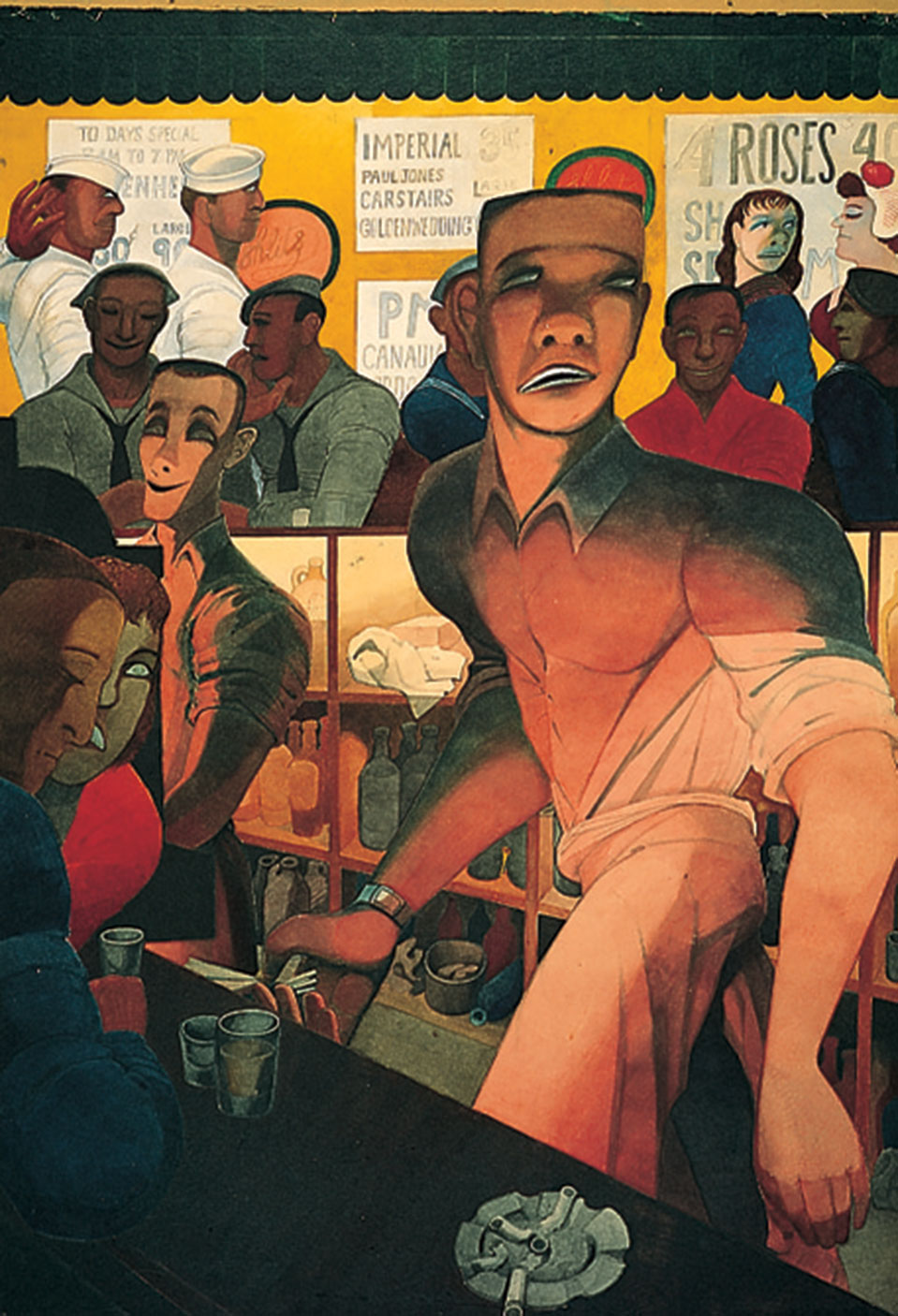 'Silver Dollar Bar' by Edward Burra (1905-1976)
Welcome to the Friends of York Art Gallery. We help the Gallery acquire and conserve works of art, and we aim to encourage the appreciation of Fine Arts in the City of York and its surrounding area. Founded in 1948, we are a registered charity coordinated by a committee of volunteers.

Each year the Friends sponsor a research project at the Gallery by a post graduate student from the History of Art Department at the University of York.

Becoming a Friend is a great way to meet other like-minded people whilst at the same time supporting the Gallery, something that is of key importance at a time of reduced government and local authority funding. The benefits of membership include access to our events programme, and discounted entry to temporary exhibitions.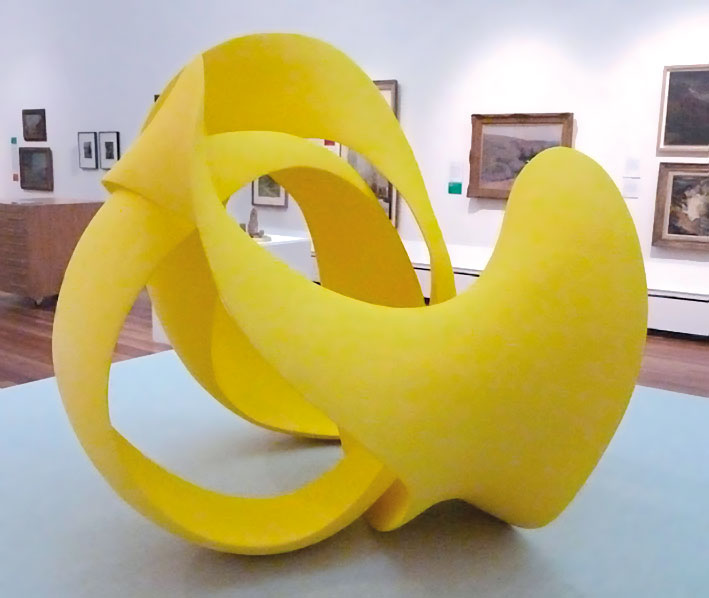 'Yellow Form' by Merete Rasmussen (1974-)